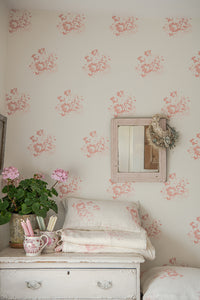 Collaborations
Limited Edition Collections
Heritage brands incorporated into limited edition collections offered exclusively through Gina Bowhill online or at a pop-up event.
This seasons's collaborators include Cabbages & Roses fabric and wallpaper, Barbour wellies and wool caps and Carol Symon paintings.
Fall '22 Collaborations
Partnering with English heritage brands
Gina Bowhill if offering two collaborations for the Fall '22 season. Both with trusted English heritage brands, Cabbages & Roses and Barbour. Limited edition products will be available for sale during the Fall '22 Round Top Antiques Show and then online.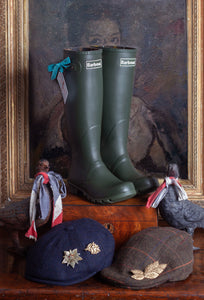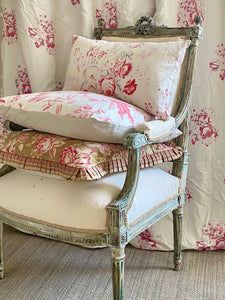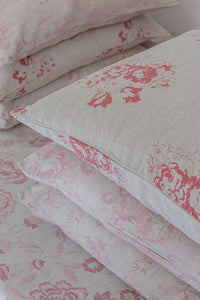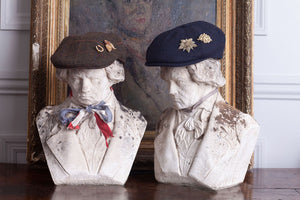 Artist-In-Residence
Carol Symon
Carol Symon is an English painter currently residing in the World Heritage city of Bath, England. She is inspired by childhood summers spent in the French wine country, and a career traveling to and from French chateaus.
Today with her easel and paints under her arm, she paints tucked away corners of England and Europe - Provence with its lavender fields, beautiful wild beaches Cornwall, estuaries in Brittany, chateaux in the Loire Valley,quiet corners of the Cotswolds, portraits and bunches of beautiful flowers. Shop Here.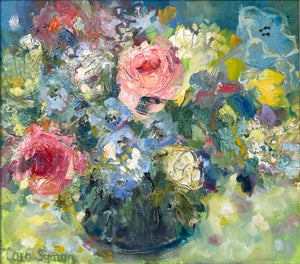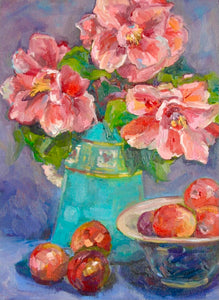 Artist-In-Residence
Marla Meredith
Mer Rose Atelier is for those who love color, art and unabashed style. Artist Marla Meridith paints one-of-a-kind vibrant designs on leather, china, furniture, holiday baubles & more. Marla & Gina met at Round Top and instantly hit if off with their love for unique personal style.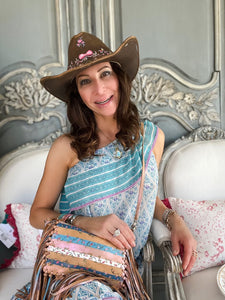 Artist Marla Meredith
Artist Marla Meredith