Gina Bowhill
Effortless Sophistication
Where the worlds of interiors and fashion intersect. European antiques and heritage pieces for the home. Clothing collections that evoke playful romances.
Shop The Collection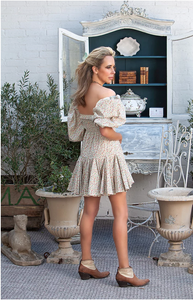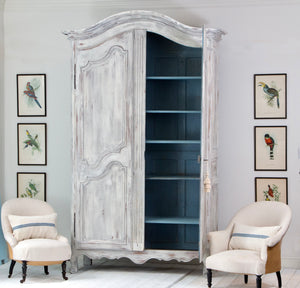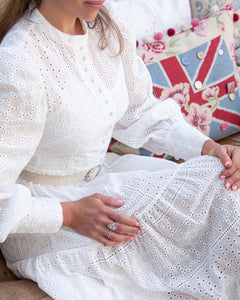 Antiques & Collected Objects
EUROPEAN ANTIQUES
Curated to add individuality to modern interiors.
Shop All Antiques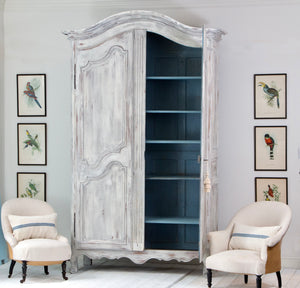 The Gina Bowhill Collections
Effortless sophistication born from the union of British heritage and modern playfullness.
Where the worlds of interiors and fashion intersect. European antiques and heritage decor for the home. Clothing collections that evoke a playful romance.
The Gina Bowhill collection of antiques, home wares, clothing & accessories are designed so that sophistication is no longer a fleeting moment, but is the lifestyle you effortlessly lead.
Cultivating Style
Stylist, Gina Bowhill, brings together the worlds of interiors and fashion, curating collections that are sophisticated and charming.
Shop Clothing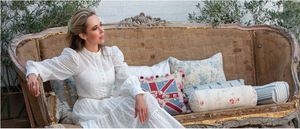 Inspired by British Heritage
The Gina Bowhill lifestyle collections are heavily influenced by Gina's English upbringing.
About Gina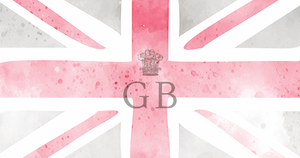 Dressed to The Nines
Gina Bowhill Clothing
Easy to wear, feminine pieces. Inspired by Gina's favorite vintage treasures.
Shop now
made from English fabrics
Handbags
Accessorize a room. Accessorize an outfit. Handbags that complete your look.
Shop now
Playfully Modern
Whether a room or an outfit, the most enviable style doesn't take itself seriously.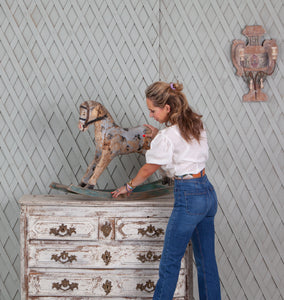 Vintage Inspired
The Coco Jacket
Inspired by a favorite vintage piece, Gina designed the Coco Jean Jacket to elevate and soften the style of the rugged classic.
Perfectly puffed sleeves, fringe details, covered buttons, geometric detailing, and a cropped contoured fit create a feminine look that is perfect for layering over a dress.
Gina likes to attach an antique brooch to the lapel and wear layered over one of her favorite vintage silk slip dresses.
Shop Coco Jacket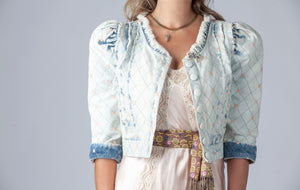 Gina Bowhill Antiques Collection
Your European Antiques Source
Easy to mix, authentic brocante sourced from Europe. Looking for a specific piece? CONTACT US and we will source directly for you, discovering those hard to find pieces that create statement rooms.
Contact Us
Gina Bowhill
Shop all Collections
Signature Candles
Scents With A British Story
Choosing the names of our signature candles was a family affair. Gathering over supper, we chose very British sayings that conjured up the right essence of the individual smells & tones for different rooms & occasions.
One of our best sellers, "Keep your Pepper Up"  is what my father would say to boost my morale when I missed home. It means to keep your head held high & remain cheerful. 
We worked with a Paris perfumer to develop each scent. The candles are hand poured wax, soy & coconut blend, and each 18 oz. candle has an 80 hour burn time. The dual cotton wicks make for an even burn & give off a beautiful light in our white jars, looking as beautiful as they smell. 
Shop Candles
Collection
Barbour
An English heritage brand that we are proud to offer in the United States.
Shop now
Press
Featured In
Traditional Home Magazine
Photographer: Adam Albright
Feauturing the Gina Bowhill Collection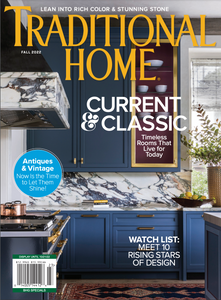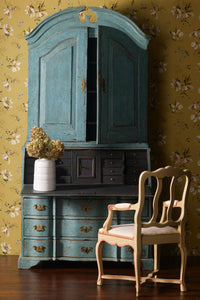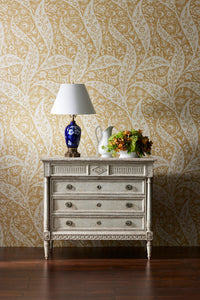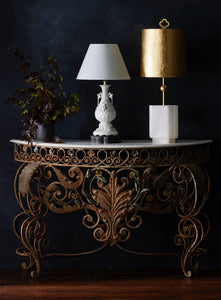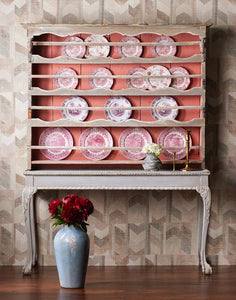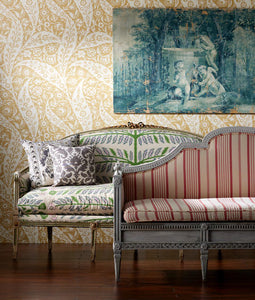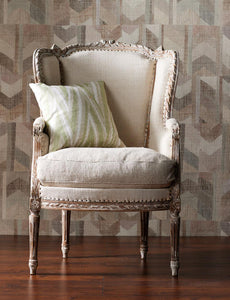 Gina Bowhill Collections
"Style is something each of us already has, all we need to do is find it."
Effortless Style-Shop Now